Calling the Chinese bully's bluff in the Himalayas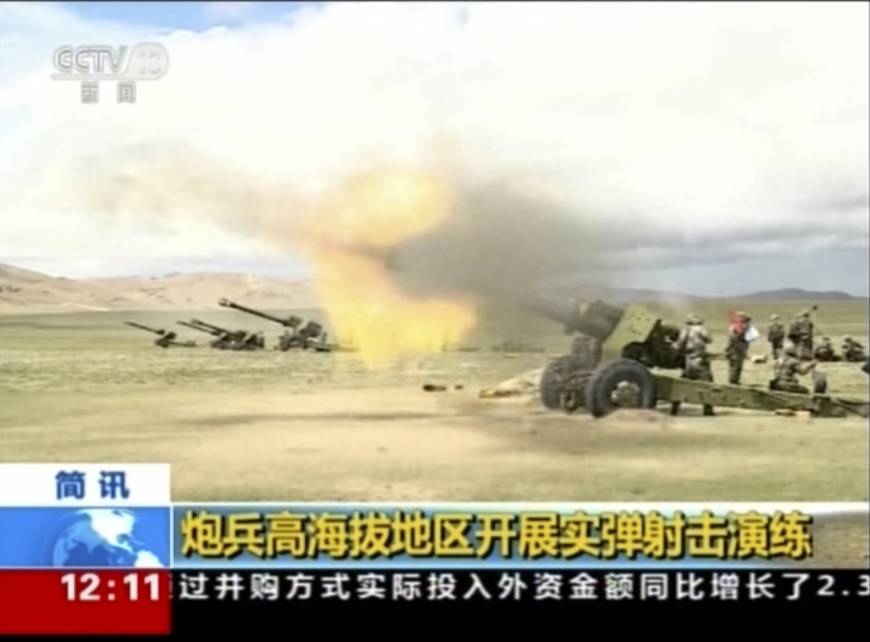 NEW DELHI – The more power China has accumulated, the more it has attempted to achieve its foreign-policy objectives with bluff, bluster and bullying. But, as its Himalayan border standoff with India's military continues, the limits of this approach are becoming increasingly apparent.
The current standoff began in mid-June, when Bhutan, a close ally of India, discovered the People's Liberation Army trying to extend a road through Doklam, a high-altitude plateau in the Himalayas that belongs to Bhutan but is claimed by China. India, which guarantees tiny Bhutan's security, quickly sent troops and equipment to halt the construction, asserting that the road — which would overlook the point where Tibet, Bhutan and the Indian state of Sikkim meet — threatened its own security.
Since then, China's leaders have been warning India almost daily to back down or face military reprisal. China's defense ministry has threatened to teach India a "bitter lesson," vowing that any conflict would inflict "greater losses" than the Sino-Indian War of 1962, when China invaded India during a Himalayan border dispute and inflicted major damage. Likewise, China's foreign ministry has unleashed a torrent of vitriol intended to intimidate India into submission.
Despite all of this, India's government, led by Prime Minister Narendra Modi, has kept its cool, refusing to respond to any Chinese threat, much less withdraw its........

© The Japan Times
visit website